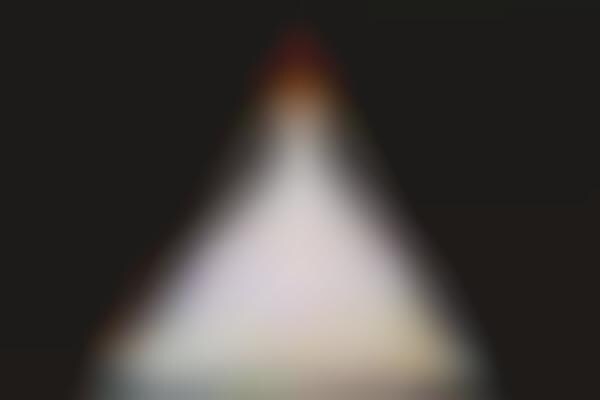 The Franck Sorbier 14 in One Haute Couture is Mesmorizing
The Franck Sorbier 14 in One Haute Couture gown as part of his collection Fall Winter 2012/2013 is a great dress.
This design was shown at the fair innovative, which marked a change in the incorporation of technology into fashion.
It is a couture gown, very original and tecologic. Use only a white dress, classic and beautiful, you can create different colors and estempats about it just touching a button, on it appearing different sets of lights, with a large variety of designs.
In my opinion the idea of ​​this design is very original. The dress is very nice, straightforward and elegant.
I like the dress because it is inovador, and never seen anything equal. It's a good idea to integrate the colored lights on the dress.